Isn't it too old fashioned to ask "Have you thought of exploring the option of Overseas Education for yourself"? Well, I would say this would sound clichéd to students with higher percentile or to those who belong to an affluent family.

But what about an average student from a middle- class Indian family? I am sure there are lots of students from these backgrounds who dream about overseas education for better future and prospects.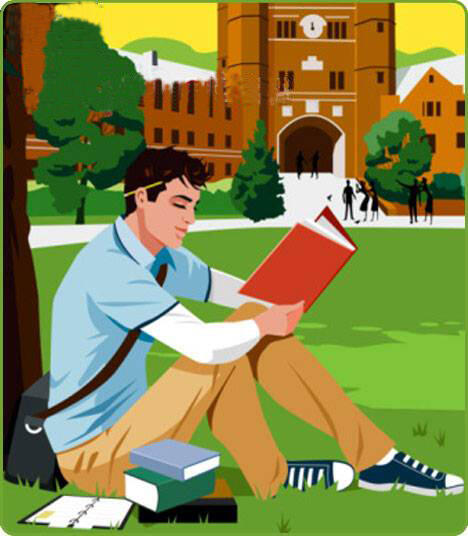 So, do they really have options when we speak about various countries where quality education seems to be beyond reach? Can they really fulfill their dreams with the
world-class education
and at an affordable cost? The answer is "Yes".
Europe has been at the forefront of providing quality education from many years now. But somehow till couple of years back only the western countries have gained enough popularity in the overseas education sector. Therefore lots of
European countries
still seem unexplored. Talking about the Scheme countries like
Study In Germany
, Sweden, Spain and Latvia have the potential to offer world-class education, quality life and lucrative job opportunities around the world, yet again at affordable costs.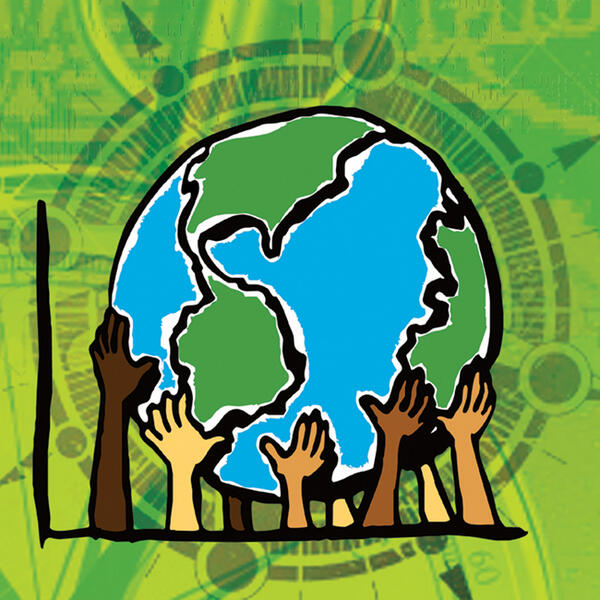 With the emergence of newer destinations in study abroad, the focus still remains on the best
quality education
. With so many options on your plate how do you select the right one? However That's where the
educational consultants
play an important role. Everyone wants a secured future along with a lavish lifestyle. to beat the competition and to have an edge over the others, is the key to success. Indo-European will provide the answer to all the questions regarding European education.
Overseas education is definitely a challenge but an overwhelming experience will always follow!
Look out for ample information in the next one.
---------------------------------------------------Written by
Manmeet Anand
------------------------------------------------------