The very thought of study abroad makes butterfly flutter in our stomach. The opportunity to learn something that interests oneself with the fact you get to explore an entirely new place and multicultural exposure that one experiences in inexplicable. But along with the spirit of adventure comes great threat to be falling prey to an unknown danger that one can come across if not fully aware. So, it becomes a responsibility for the study abroad consultants who are guiding the students and helping them in their
IELTS preparation
to guide them and acknowledge them about the various aspects of the country that is going to be his/her home for the coming few years.
The question rises is what are the things the student should know while applying for the study abroad option. Well, while going for study abroad following points should always be remembered for a safe and sound stay in Europe.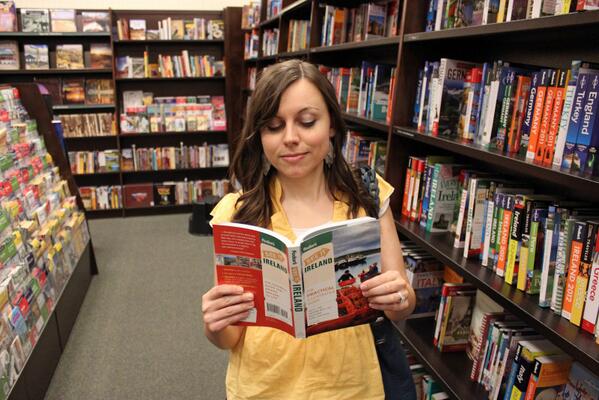 Budget:
Students always tend to get swayed away in the charm of a new place and thus land up spending more than regular on non user friendly items and are left with least or rather no fund to sustain the month. The best way to avoid such a situation will be to keep a track of the expense and also to budget oneself. Students need to plan out their money daily for various activities and especially in the weekends which the time we tend to spend that extra money.
Along with planning your money, one should also keep some extra funds that come handy in case of emergency such as late night taxi fare or a small trip to nearby place with friends. While one plans his/her budget there are few things to be noted: Keep the money at various places so that if you get into some sort of grave situation such as falling prey to the pick-pockets, you always have something to fall back on. One should keep enough cash with them as many small markets and cafes do not accept cards. Buy smartly. One should explore more of the cheap and good markets to buy stuff from.
Safety:
In order to be safe while you are away for study abroad purpose is to keep one updated with the surroundings. During the initial days, be cautious enough to follow the rules and regulation of the new place and act smartly. Pick-pocketing is very common in Europe and in order to avoid falling victim to such notorious crimes such as scams and stealing, avoid lending money to anyone. Always keep expensive items out of common reach, try and avoid wearing expensive jewelry and never leave your bags unattended.
In case if anything goes wrong, always keep the address of the country's embassy handy in whichever part of Europe you are in. Even while you are visiting some place for a weekend trip. Always keep a copy of the most important documents at your apartment and with your parents.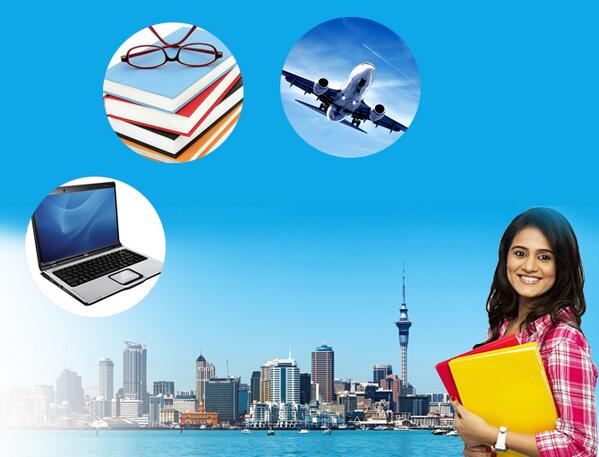 Local treats:
Europe is a flavor destination. The streets are loaded with multiple types of sweet smelling and mouth watering cuisines and delicacies to pick from. The market stalls gives you the opportunity to try them without spending a lot. They also are the best place to know the various geographical and demographical facts about the area that is going to serve as your home for the coming years. Europe is home to different local festivals and events that serve as a good platform for getting cheap and good food and cool souvenirs. Choosing smart and casual wear you can escape embarrassment in public. Try to use basic manners such as greeting people with polite words when travelling to a new country. Avoid the extra effort to bring in the accent while talking to someone. The more off the accent, better stay guaranteed.
Pack smartly
While your stay in a budget hotel or hostel, do carry your own toiletries. Do keep your adapters always with you as different places use different plugs and voltage. Do stuff yourself with warm clothes and an umbrella as you may receive little showers every now and then.
Use local dialects
Learning new languages and cultures helps you in adapting to the surroundings faster than being ignorant to them. Try and use the local language at least to greet people and at every chance even if the other person uses English. Language helps bonding faster and also helps in breaking barriers between different cultures. Learn as may foreign language as possible as in the long run it will always help you in your career.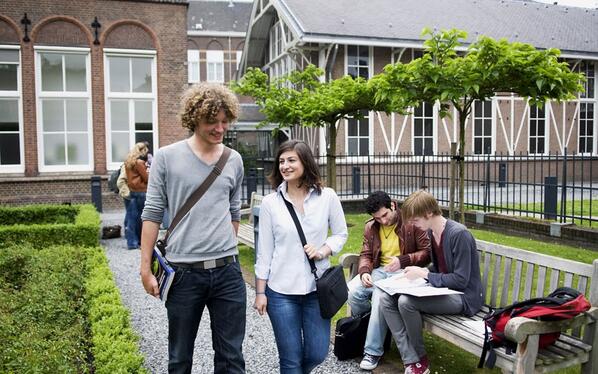 Maintain a journal
Maintaining the journal is a must while you are studying abroad. Writing down a journal with a pen on paper and chronicling all your thought according to their occurrence as one immerses themself in another culture helps in discovering an entirely new part within a person. This is how you explore 'yourself'. No other souvenir can come close to the journal that is penned by you. A journal not just provides wings to the imaginations but also helps you to maintain a track of your routine. It helps you in fulfilling the desired tasks within the allotted timeframe.
Thus, the study abroad opportunity not only provides excellent educational platform to a student but also gives them wings to explore the world along with their real selves. Though a great opportunity to see new places and cultures, student should always keep in mind that they should not exhaust themselves while trying to explore all the landmarks, museums and activities but should enjoy the ones that excite one the most. Trying to get everything will result in nothing left in hand. So, one has to manage fun with academics.
Keeping these things in mind, one will feel prepared for their venture into a completely new world with a new horizon to look forward to while being cautious enough to survive in an entirely new set up.
-------------------------------------------------------Written by Upasna Ashok-----------------------------------------------------